Platen
Zichtbaarheid is het belangrijkste om een goede reclame te maken! Daarom is het van belang uw bedrijf of product in de spotlight te zetten.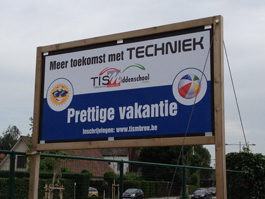 Dit kan gedaan worden door grote panelen te voorzien van uw logo of slogan.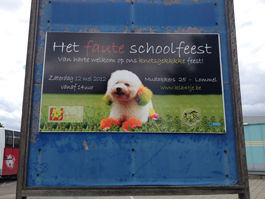 Door enkel gebruik te maken van zeer hoogwaardige folie's zijn we er zeker van dat deze reclame voor u een eye-catcher zal zijn!